As I have told in my first story, I usually send pictures to my brother (Rowe) to get his comments about my shots. He is quite impressed on my progress in a short period of time.
To tell you frankly, something has awakened inside me. It always feels good to be appreciated. I want him to know that finally, I'm using the mirrorless camera that he gave to me 3 years ago.
Contemplating an Upgrade
My brother Rowe encouraged me to upgrade my mirrorless camera so I can enjoy my newfound hobby even more. I told him I had no budget for it, I am already enjoying the camera he had given to me.
Then, he scouted the internet for an affordable brand and model. With affordability in mind, he introduced to me the entry level of Nikon's Z series which is the Z50.
However, I did not buy it immediately since I had to consider the budget. It took me several months to weigh down my options.
A Gift to Myself
When my 54th birthday is fast approaching, I was thinking of gifting myself a brand new mirrorless camera.
I told my wife of my plan and supported it wholeheartedly.
She volunteered to pay half of it as her gift to me too. I joked to her, why not pay it in full 😊. Oh what a lovely wife indeed, understanding and very supportive to my newfound hobby.
I told her, no more birthday celebration, besides, it's pandemic, no face-to-face activity is allowed.
Getting a New Mirrorless Camera
I've been inquiring online about the availability of Nikon Z50 in one of the camera stores in the city. It's been out of stock for a while.
Then June 9, 2021 came and the store contacted me and told me that the Z50 is now available in the store.
Finally, the best birthday gift ever is in my hand.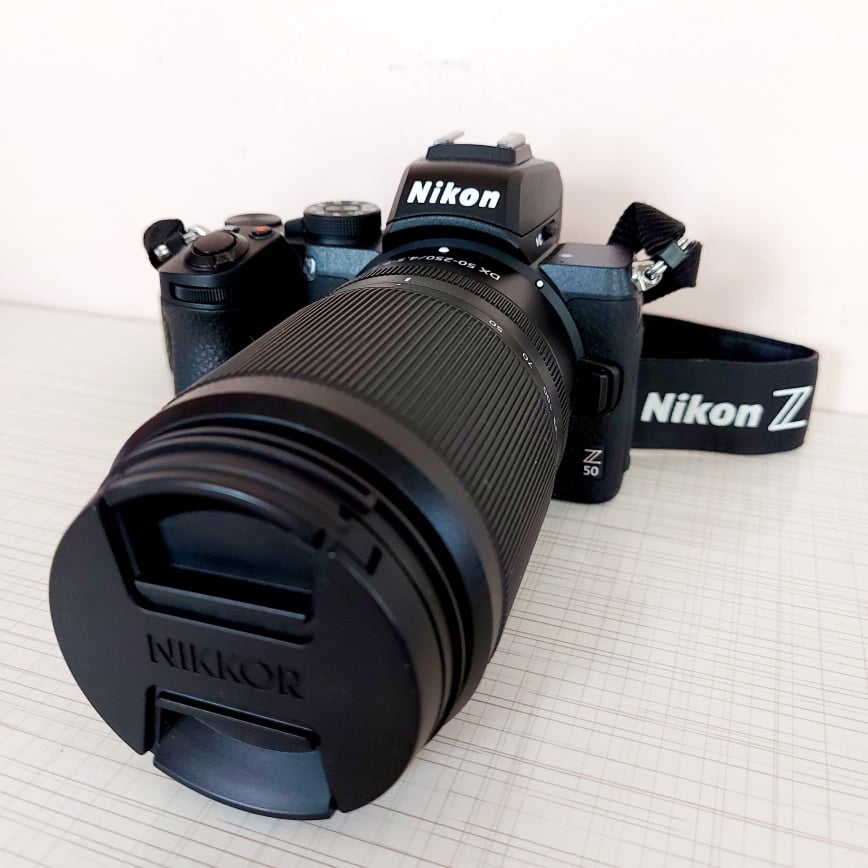 An Opportunity
With the alert level of the COVID-19 pandemic lowered down, people are now allowed to go out and have some breathing room.
Right away, my wife booked a weekend respite for our family before my birthday. We had a glamping experience at the mountainous area in eastern part of our province called the "Sierra Madre Mountain Range".
I was excited for our first glamping experience. It will be a much needed breather for us together with our only son because of the effect of lockdown during the pandemic.
It was also an opportunity to test out my brand new mirrorless camera.
Testing my New Mirrorless Camera
When we arrived at the site of our glamping camp mid-afternoon, I was surprised to see a lot of birds in the area and then I took out my new mirrorless camera and made several test shots.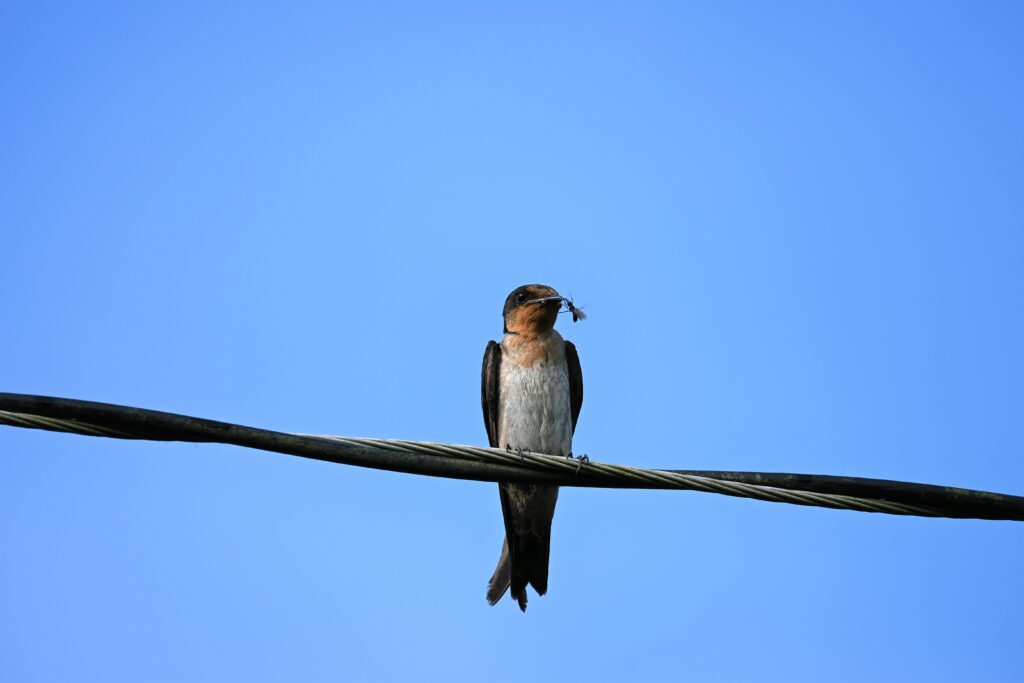 I was quite satisfied with the results. Compared to my old camera, Nikon Z50 is an upgrade on all fronts, the quality of image is much better.
I enjoyed a shooting spree of different subjects, not just birds with my brand new camera.
Taking Pictures with my New Mirrorless Camera
Below are some shots taken at the glamping site. I saw lot of "lifers" (a birding parlance in bird photography), my very first sighting of a bird species that I had never seen before.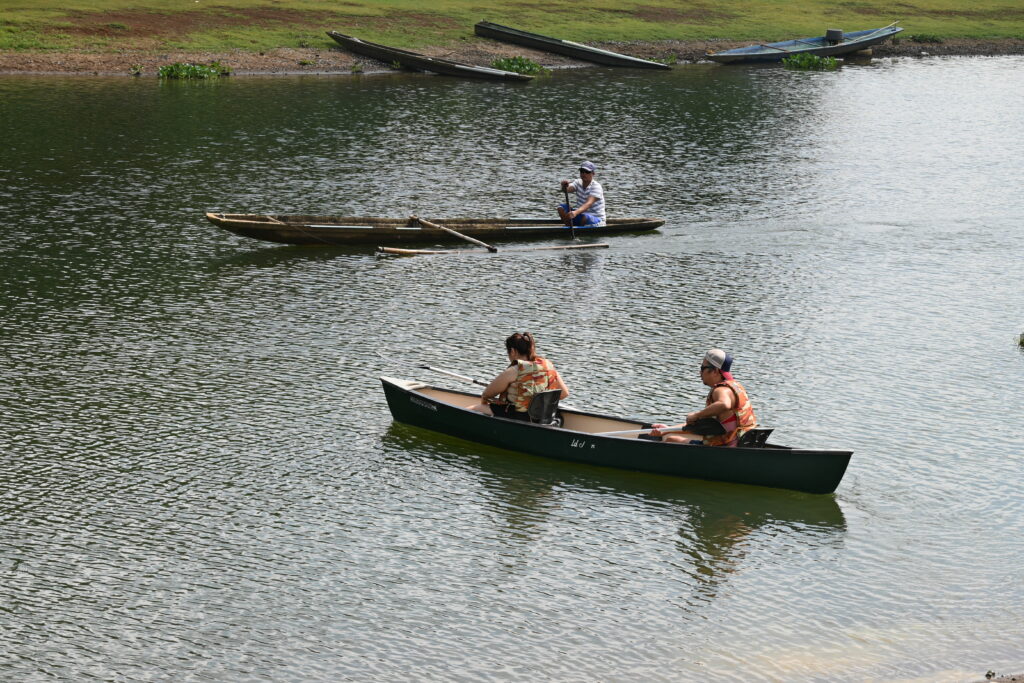 My heart is full. I cannot contain my happiness and satisfaction of taking pictures with my new Nikon Z50.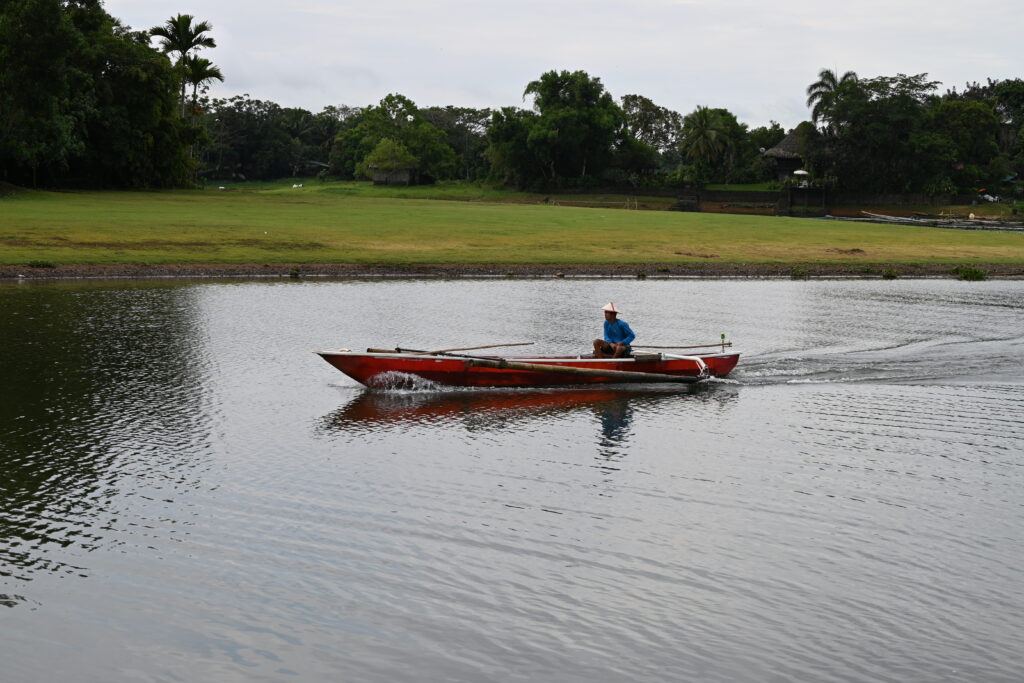 I have a confession to make, I always bring along my new mirrorless camera everywhere I go, even in the office. I'll share more of my experiences with my brand new mirrorless camera next time!