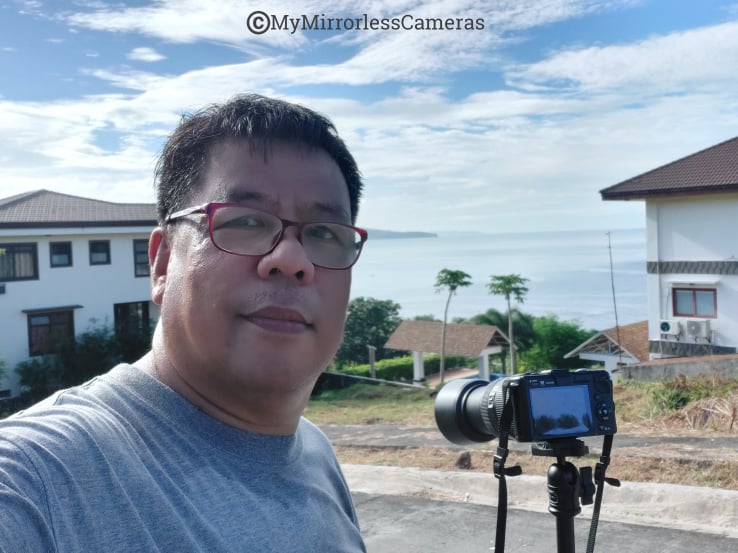 Let me introduce myself first, I'm Ronnie, 54 years old married with one son.
I usually use cellphone camera in taking pictures whenever we travel because it's easy and convenient.
How I Came To Know And Enjoy Photography Using My Mirrorless Camera?
During lockdown due to COVID-19 pandemic last year March 2020, most of my mornings were spent drinking my favorite brewed coffee by the window.
One time, I've noticed two kinds of bird on my raised car wiper blade and on the car side mirror for a few seconds. Taking turns, one after the other or at times, together.
The Unboxing Of My Mirrorless Camera
This prompted me to unboxed my camera, Lumix GF2 that was given to me by my brother Rowe three years ago.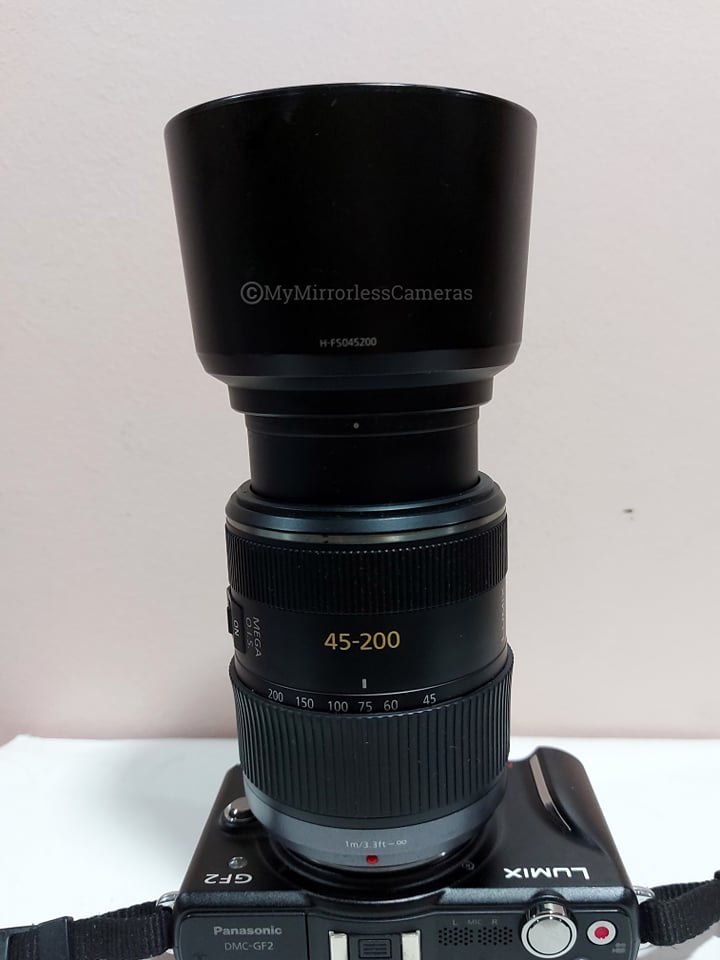 He used it already for several years and handed it over to me as a gift because he upgraded to Canon EOS M5.
How I Came To Know To Use My Camera – My Mirrorless Camera?
However, this time, I cannot capture good images of the birds that I wanted to photograph. So, I studied how to use the Lumix GF2 camera. I went over the manual first then I browsed the internet for tutorials on how to use it.
At first, I tried various settings to find my preferred taste on the outcome of the images taken. I love the blurred background of the peripheral defocus setting. Focusing on the subject and the background is blurred.
Here are some of the many pictures using the peripheral defocus of the Lumix GF2 Mirrorless Camera.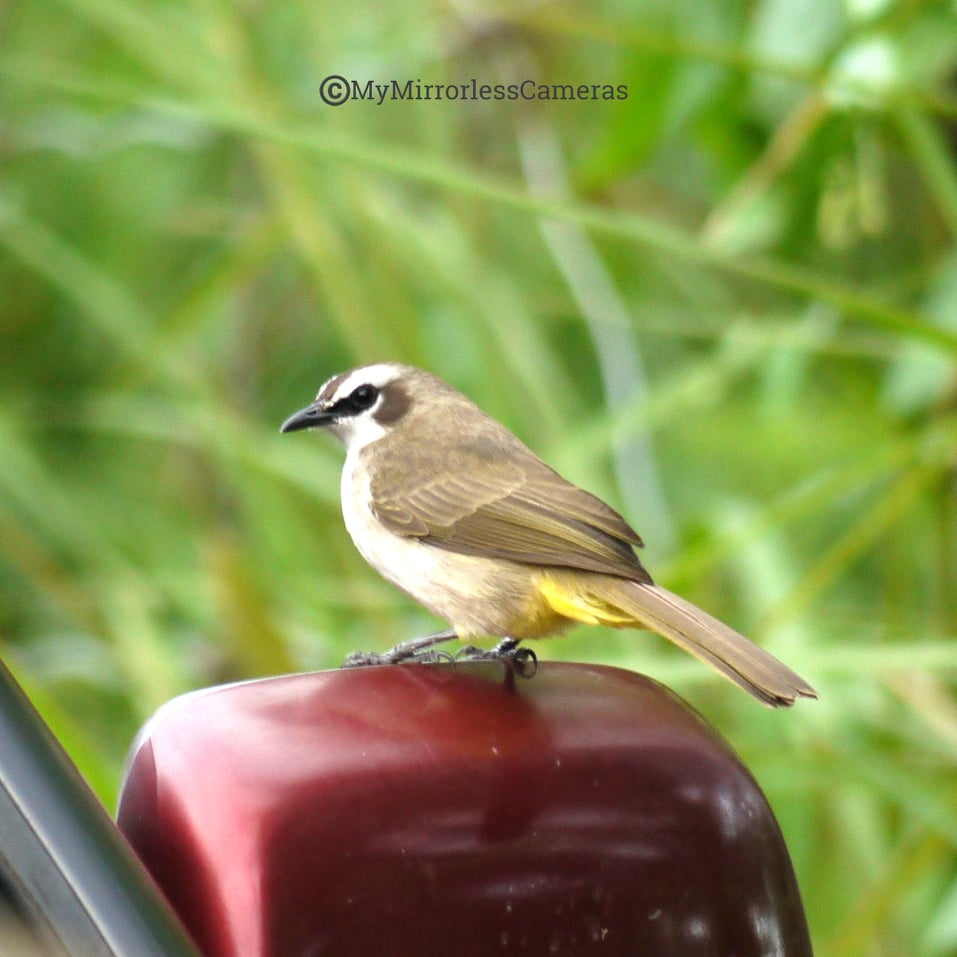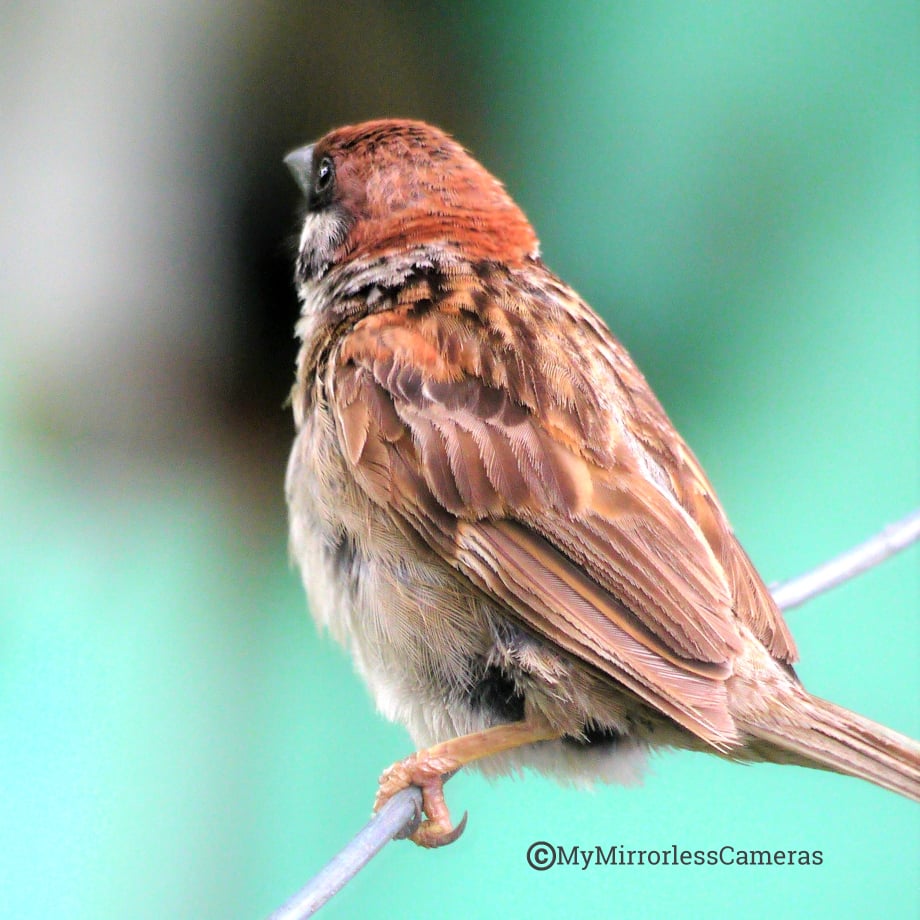 I Love Birdwatching Using My Mirrorless Camera.
I've learned and enjoyed birdwatching or as the real birdwatchers call it, "birding" using my mirrorless camera.
Since the start of this long quarantine, I've found at least 26 species of birds so far (not including doves & chickens
) in front of our humble abode. Even in such an urban place, full of economic development, I discovered the multitude of the different kinds of birds that lived outside our home.
It is often that we've taken for granted God's gift of diversity among His creation. Never I knew that birds that fly among us aren't just sparrows but a variety of different species, with different colors, different behaviors, and different anatomies.
The Motivation
I usually sent my pictures to my brother (Rowe) to get his comments about my shots. He is quite empress on my progress even on a short period of time.
To tell you frankly, there's something in me that's being awaken which is my passion in photography. Of course, it always feels good to be appreciated.
On the other hand, I want him to know that finally, I'm using the mirrorless camera that he gave to me 3 years ago.
I would like to hear from you. Please share some of your thoughts on your own experience with your mirrorless camera by leaving a comment. Thank you!
Last Updated on March 5, 2022 by Rowe