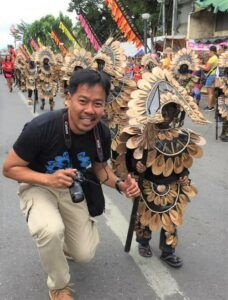 First off, I would like to introduce myself. My name is Rowe, I'm 51 years of age and married with one amazing daughter. I am currently residing in China because of my work and my own family.
I love cameras.
At a young age, I can't help but admire someone who owns a camera. I would tell myself why they are so lucky to have such a wonderful piece of device.
It's not envying on my part, it's just that wow moment when I see something very unique and new to me that I can only dream about.
I grew up in a rural area wherein the means of livelihood are mostly farming. There I completed my primary and high school studies.
My father would then send me to the city to live with my brothers so I can attend and finish college. They're the ones who also helped me with my school expenses.
I got my first film camera when I was in my early 20s.
That came after many years of hard work and my dream of having my camera became a reality.
When the WorldWideWeb (internet) became a global sensation in the 1990s.
So, I also started gaining interest.
And while browsing the internet, I am always amazed to see stunning photos.
And my passion for photography has never been the same.
Once I got the chance, I'd always want to capture moments and for that reason, a camera is more than necessary.
My First Ever Film Camera
Back in the olden days of the film camera, I have always wanted to own one. I couldn't ask my parents for that though as we're not a well-off family. They might just give me a stick on my butt for asking about it.
I had to wait until I had finished my studies, landed a job, and worked hard to get my dream camera. And as the saying goes, when you dream of something and work hard for it- you will get it!
Truthfully, I was able to purchase my first ever film camera Pentax ESPIO 115M and was ecstatic because at last… I have a camera.
Currently, though it's just sleeping inside my drawer. All of us have witnessed what happened to film cameras.
They might not be extinct but they are now history, to say the least.
The Birth of Digital Cameras
As technology advances so as the cameras!
Lo and behold…
Here comes the new talk of the digital age- the digital cameras.
Before owning the two tiny point-and-shoot cameras below, I did have owned my first digital camera a Lumix brand.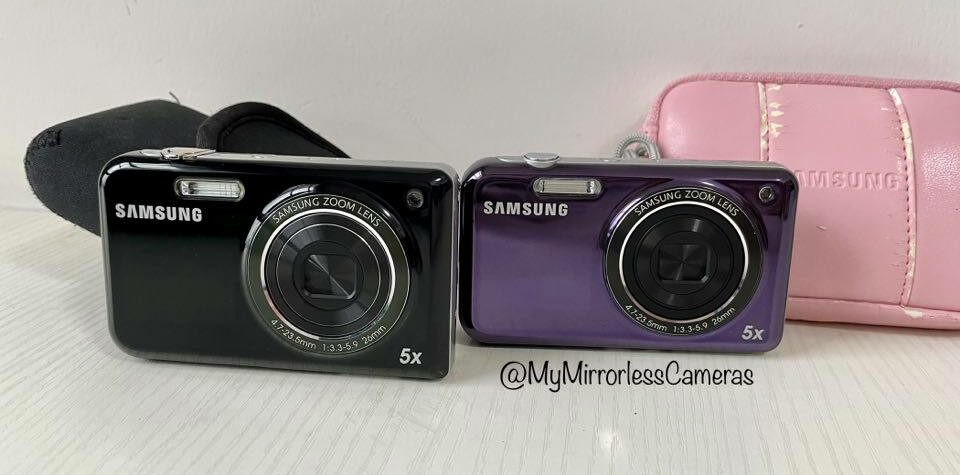 At present, I am keeping two point-and-shoot cameras that I got from a closing out shop.
They're selling everything clearing all their items.
I happened to spot a Samsung point-and-shoot camera and I purchased one not knowing it's a buy-one-take-one deal.
So, I immediately grabbed them… one for myself and one for my daughter!
On to The Next Level
Eventually, it came to a point that I need to upgrade to a camera with an interchangeable lens.
My main reason for upgrading is to experience what the professionals and camera enthusiasts called "control over your camera".
As I navigate through the internet to find the best camera for beginners, I observed that DSLR cameras are so popular.
But also there are those MIRRORLESS CAMERAS that look smaller and are nice.
That being the case, I had difficulty choosing between DSLRs and MIRRORLESS CAMERAS.
After doing my research and asking for some advice, in the end I've decided to go with the MIRRORLESS CAMERA because it fits my need and budget- cheaper and not bulky!
Mirrorless cameras are compact and much lighter and it's also cheaper.
My first mirrorless camera was a Panasonic Lumix GF2 which became my constant partner every time I'm on the road as I travel frequently due to the nature of my work.
It's been my companion for several years before I upgraded to suit my present need!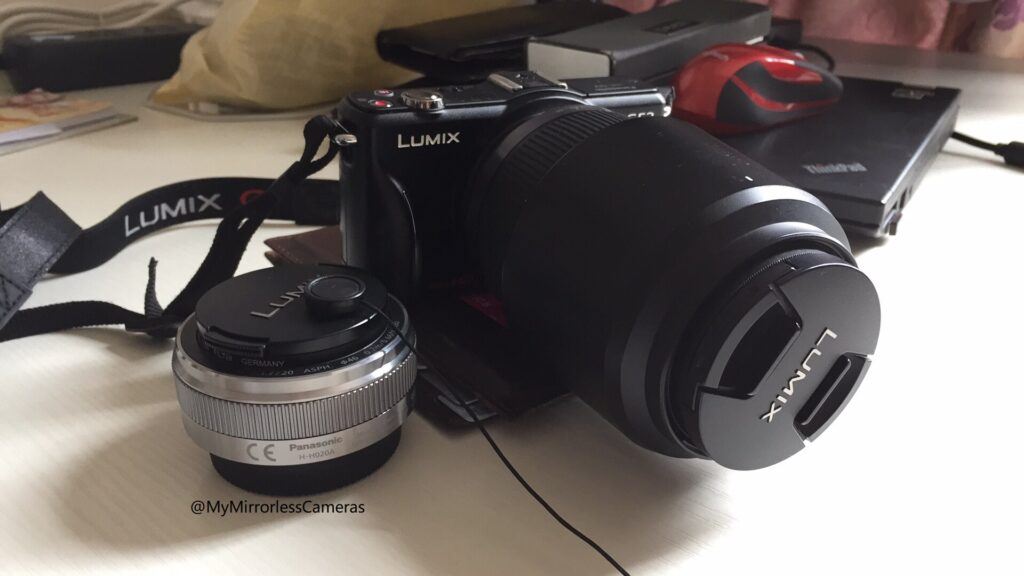 The Upgrade
As I find changing lenses from prime lens to zoom lens is a tedious work for me, I finally decided to upgrade to a one lens mirrorless camera that can cover both wide-angle and telephoto photography!
Based on my research, I found Canon as one of the top mirrorless camera brands when comes to image quality.
With the price that fits my budget and features (especially the kit lens) that suits my current need, so I finally purchased EOS M5 as a personal gift myself.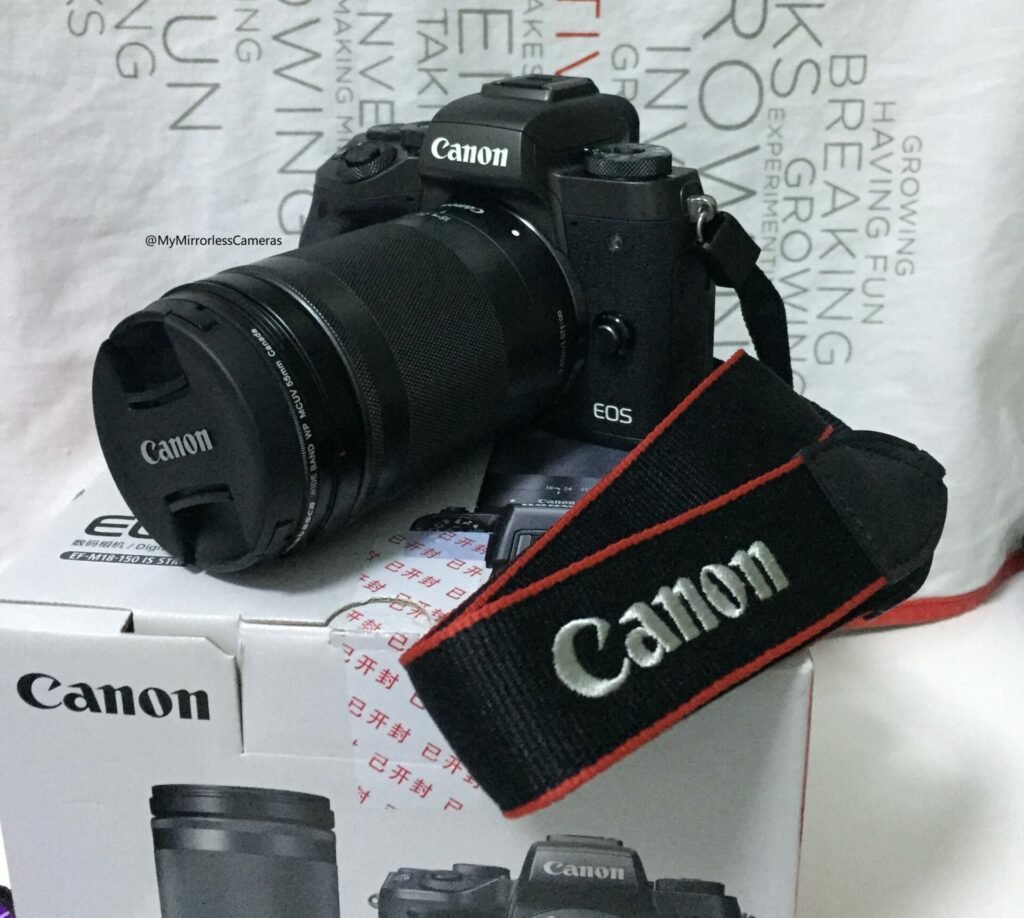 Still A Mirrorless Camera Lover!
Every time my daughter has an on-stage performance, my EOS M5 mirrorless camera is always ready to capture those moments.
It even replaces my video camcorder, as the video captures from a mirrorless camera have the same or even much higher resolution than the old camcorders.
This is why I'm still loving my EOS M5 and my decision to purchase a MIRRORLESS CAMERA was worth it!
That's about it, why I love cameras… my mirrorless cameras for that matter!
I would like to hear from you, please share some of your thoughts on your own experience with your mirrorless camera by leaving a comment. Thank you!